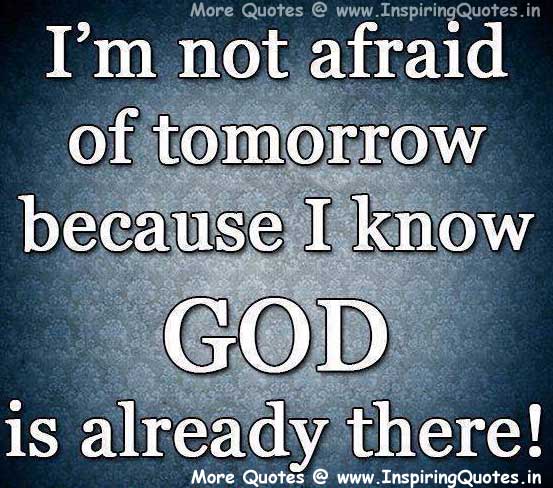 I am not afraid of tomorrow because I know God is already there.
Daily Good Inspirational Quotes, Faith Quotes, God Faith Quotes, God Inspirational Quotes, Great Thoughts, Inspirational Messages, Lord Quotes, Love quotes, Motivational Thoughts, Positive Thinking Quotes, Prayer Quotes

Dear Lord, When something happens in my life and I don't understand, I cling to what I do Know: You Love me. You have a plan for me. All your way are loving. All your ways are good. ~ Lord Quotes

I LOVE GOD Because though I deserve Nothing  He gave me everything.